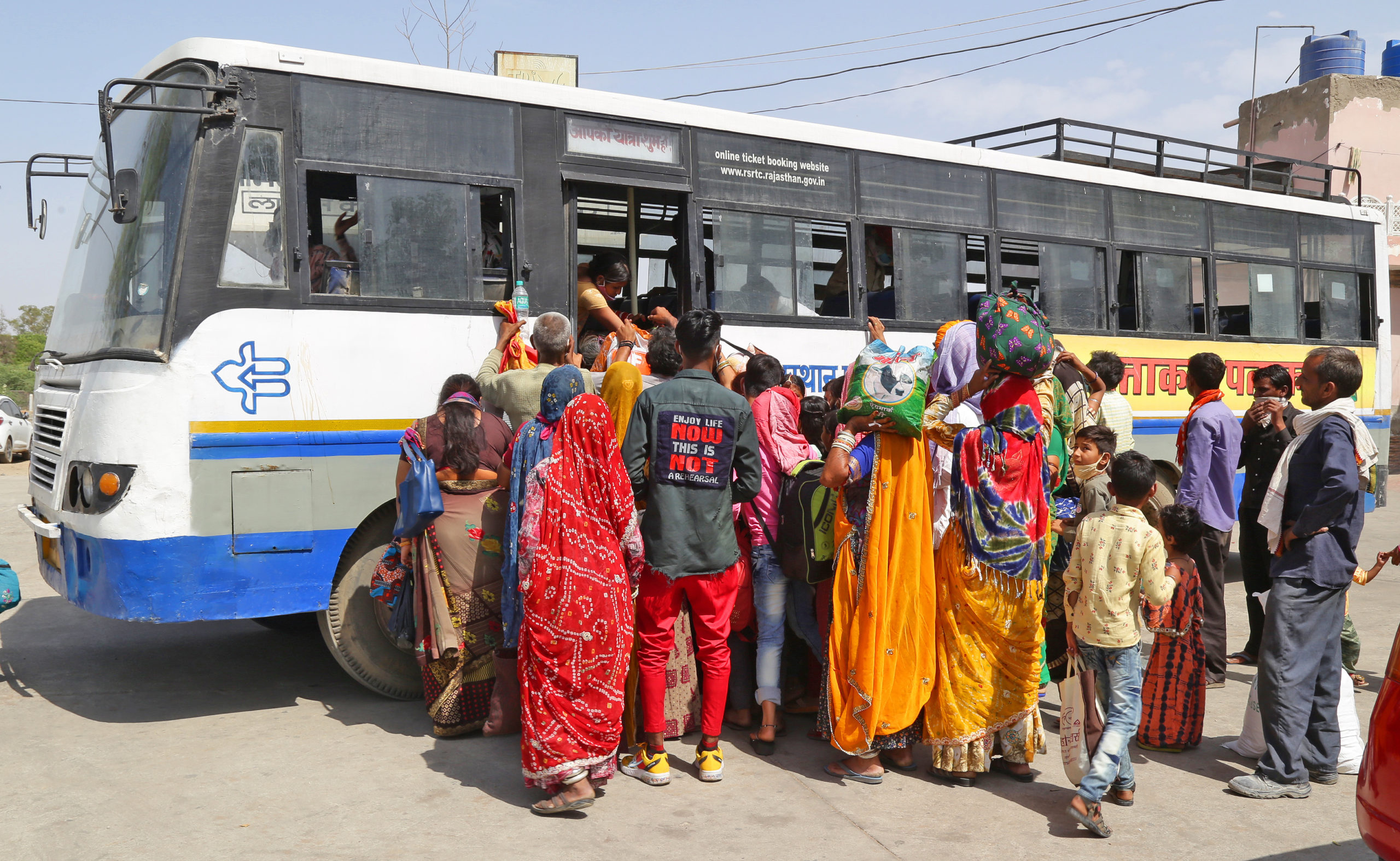 Rush for Seats No More
A developed country is not a place where the poor have cars. It's where the rich use public transportation." – Enrique Peñalosa
This popular quote by Enrique Peñalosa, a Colombian politician, captures the essence of true development. Mobility is a key enabler in achieving the urban development vision. However, to reach this stage, the cities of the country must ensure that they provide the best possible mobility infrastructure to the people. IUDX is striving to be a key enabler in this vision by making every day travel of commuters smooth and easier.
Continue Reading